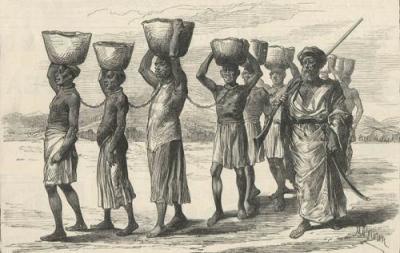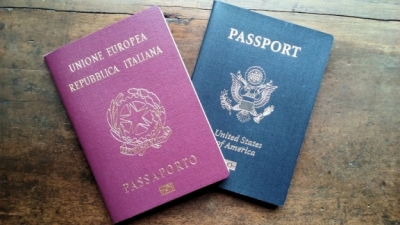 African American Research 
Italian Research
Ariana understands the difficulties of slavery. For many years the African American community had been told that our history began with slavery, but that is not true. Ariana has been able to trace her own unique family back several years into slavery and even discovered some African Americans who were never enslaved. 
​
Ariana wants to help others discover their unique stories, while also forcing people to confront the truths of slavery. Once we can understand and accept, we, all Americans, can begin to heal from the centuries of Black oppression in. 
​
It is important to understand that for African Americans, our history does not start nor end with slavery, but is a hick-up in our story. You never know what you'll uncover. At the same time, sometimes we can learn a lot from the descendants of the white slave masters that once owned our enslaved ancestors. We may share their DNA or they may hold the key to figuring out the paper trail to where our ancestors came from or traveled. 


Ariana's goal is to uncover this unique and mysterious history to give you a bit more than a text book understanding of where your ancestors came from and what they endured.  

Living with her adoptive family, Ariana learned a lot about Italian culture. She also heard the oral histories of their ancestry and learned some of the reasons as to why they migrated from the island of Sicily to find a new home in the United States. 
​
Her curiosity led her to incredible discoveries. She recorded the stories and then took to the archives. She researched several generations of her adoptive family back in Italy and was able to paint a better understanding of their life and family life. 
​
A special gift she was able to give was the ability to apply for dual citizenship. Ariana's adoptive family now holds the collective stories to their unique family history and the paperwork to be able to gain citizenship in Italy. 
​
This journey made her fall even more in love with the Italian people and history. She enjoys conducting Italian research and wishes to give more people the ability to learn more about their international family history and possibly help them apply for Italian citizenship if they wish do so.
Adoption Research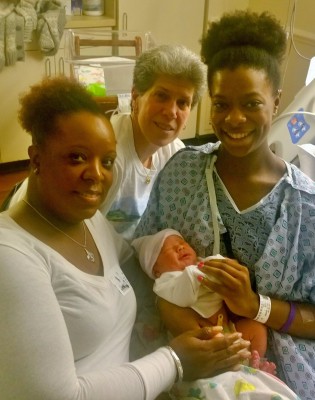 Ariana has always known that she was adopted. Aside from the obvious difference in skin complexions, Ariana's mother never kept it a secret from her. Ariana was adopted just shy of seven-weeks after being born in Texas. She was flown to Massachusetts and greet by a single, Italian American woman, who would love and raise her as her own. 
​
Ariana always struggled with identity, and though she had a closed adoption, she was determined to one day locate her biological parents. Well, that day did arrive. During her senior year of high school, Ariana located her biological family and, just before graduating from high school, flew out to meet them. She was fortunate to meet both of her biological parents.

Ariana understands the importance of wanting to find a biological parent. Sometimes it is for health reasons, while other times it is for personal. Whatever the reason, Ariana wants to help connect people with their biological halves.


It should be noted that not all cases turn out well. Due to this, people must fully understand what they are getting themselves into. Feel free to contact for further questions.